Hello Beautiful! 
Are you ready for vibrant health and gorgeous skin?
I help you care for your largest organ; the skin! Healthy digestion and body detoxification pathways are key to toxin elimination. Through integrative techniques such as nutrition, life coaching and yoga, I help you to improve digestion and detoxification mechanisms. I also create specialized skincare formulations to help correct an array of problematic issues as well as maintaining healthy and vibrant skin. High quality, natural, and powerful performance ingredients deliver for brighter, clearer, and smoother skin.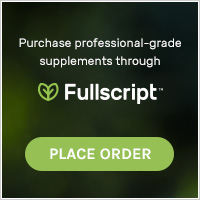 Any statements or products mentioned herein this website are not intended to diagnose, treat, cure, or prevent any disease.