Hello Beautiful!
I help you take care of your largest organ; the skin! Healthy digestion and body detoxification pathways are key to toxin elimination. Through integrative techniques such as functional lab testing,...
Food-Based Vitamin C Powder for Glowing Skin
Supplements are 10% off Via Dr. Juon's Fullscript dispensary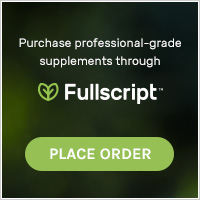 Any statements or products mentioned herein this website are not intended to diagnose, treat, cure, or prevent any disease.